Balkan Outreach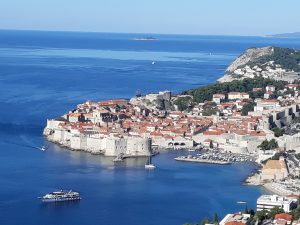 Let it say this way: Our heart goes out to the people from the balkan region and it is our vision to see these nations to be filled with the glory of God!
So we just following God and do our part in preaching, teaching and healing the sick to get the gospel of Jesus to churches and to the people.
---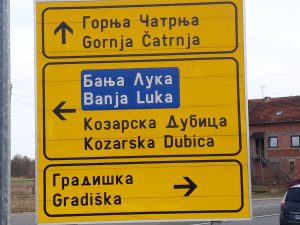 Not everybody can go – but everybody can send somebody and get involved in the plan of God. So if you want to support us in prayer, encouragement or financially – we say thank you!